In March 2014, we began a Kickstarter campaign which was fully funded in the amount of $52,800. We more than tripled our pledged goal of $17,000. To view our Kickstarter campaign, CLICK HERE.

August 9, 2016
See Mark VanDiepenbos talk about the RotoMAAK at the Detroit Maker Faire. Fast forward to the 6hr 9min mark.
April 5, 2016
See the RotoMAAK in action.
November 6, 2015
Congratulations to RotoMAAK www.rotomaak.com and SeeMeCNC www.seemecnc.com for their "Outstanding Support by an Organization" awards from ADEC www.adecinc.com . RotoMAAK and SeeMeCNC provide 3D printers (1st and 2nd) and a RotoMAAK (3rd) prizes for the ADEC Assistive Technology Challenges.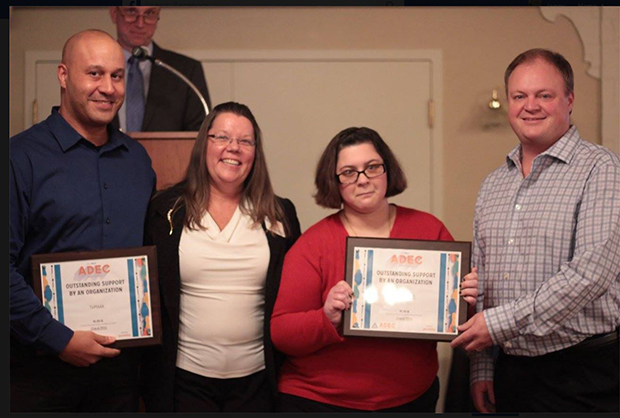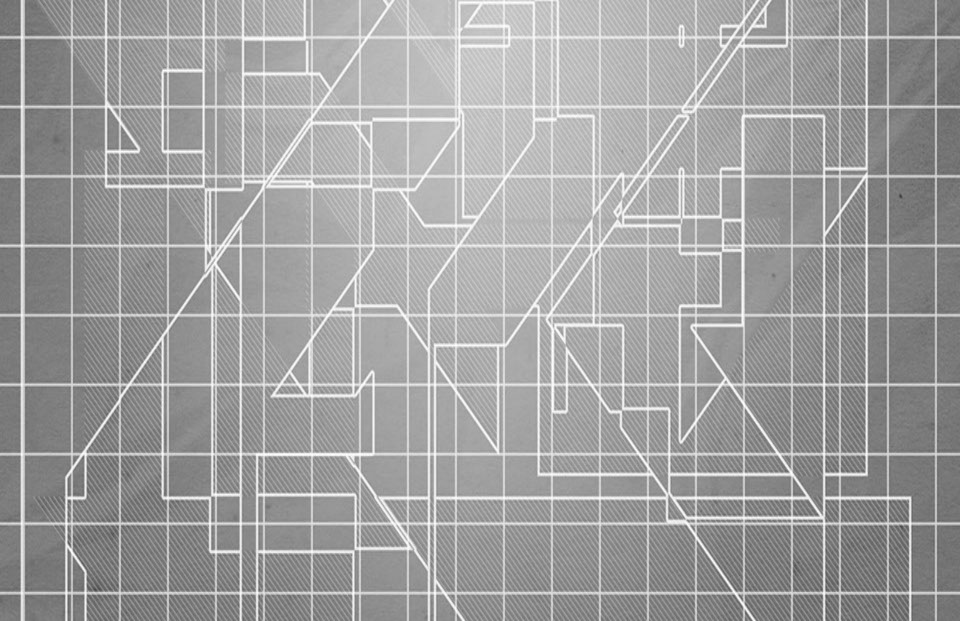 Press Kit
2017 RotoMAAK.com. Site Designed By CW Productions